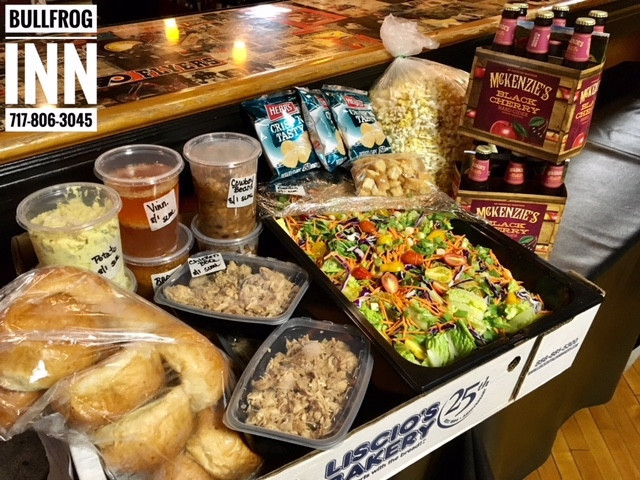 Family packages are available. We would love to create a package for your special family gathering, or you can create your own based on our current offerings. Please call 717-951-7678 to inquire about family packages or any catering needs. Thank you.

D & S
Carry out and Curbside service is available for our customers. Simply call to place your order, choose your payment method, and we will gladly bring your meals to you in our curbside parking area in the front of our building. We appreciate your patronage, and we hope you enjoy your meal!
Our current favorites...